LogMeIn Deployment
1. Select this secure link to install LogMeIn on to your computer. You can also copy and paste the link into your browser.

https://secure.logmein.com/i?l=en&c=k6kc1c264iad8i78az2radvee9m8qz3madz395ik

2. You will be taken to the site shown below. Rucker Consulting (877-846-2627) will tell you the description for your computer, (ie: company name / username). Select the box that says you received this from a trusted source, and select 'Continue'.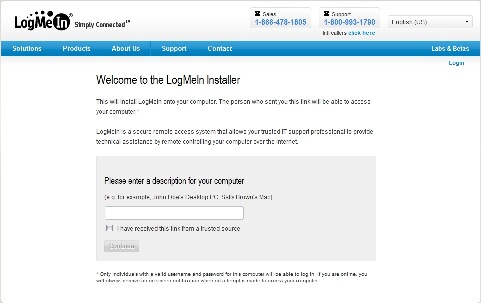 3. Select 'Install LogMeIn' to start the installation process.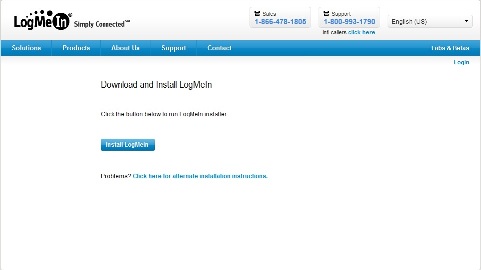 4. You will be presented with this dialogue box, select 'Run'. LogMeIn will start to download.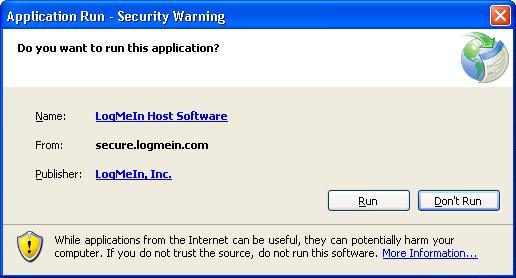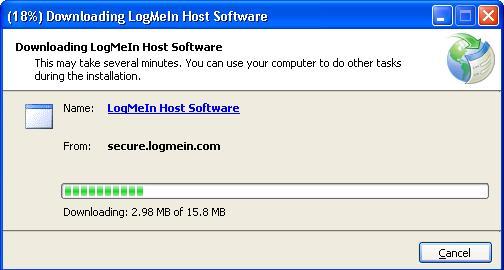 5. When the download finishes, you will be presented with this screen. Select 'Next'. Accept the Terms on the next page.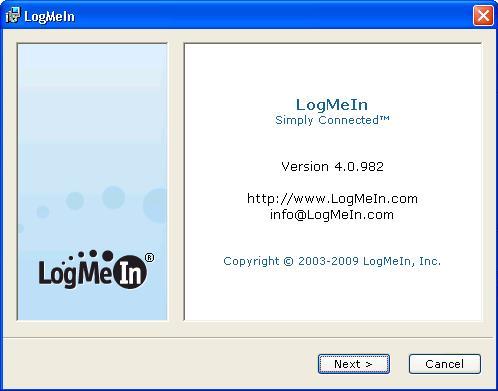 6. Select 'Next' to install using the Typical options. Then, select 'Next' to install in the default location.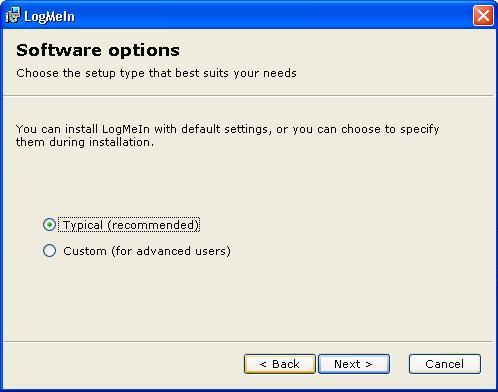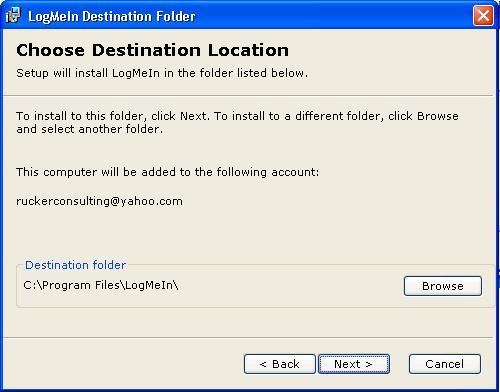 7. The installation will continue and finish shortly. Notify Rucker Consulting when the installation is completed.